Proudly supported by these companies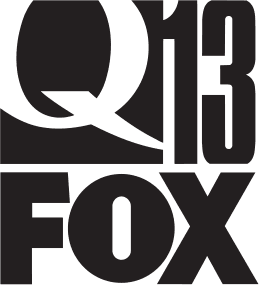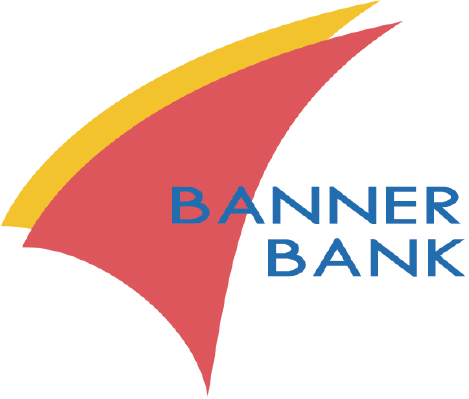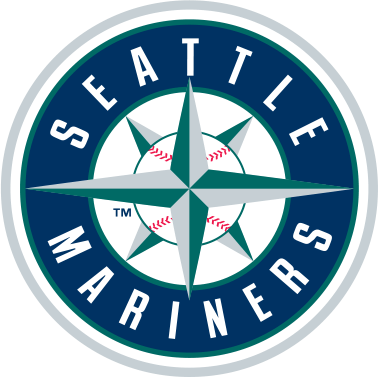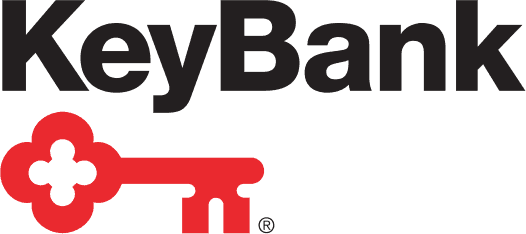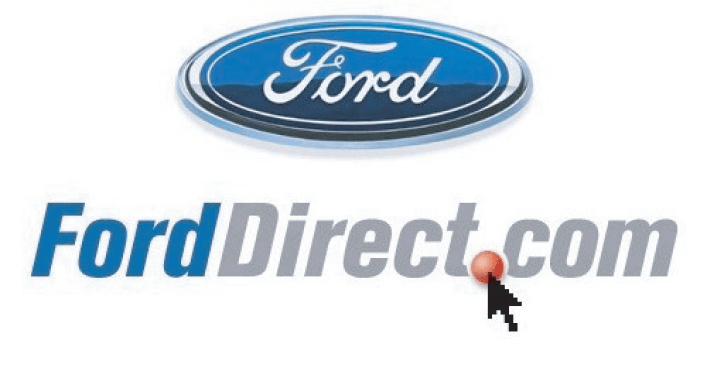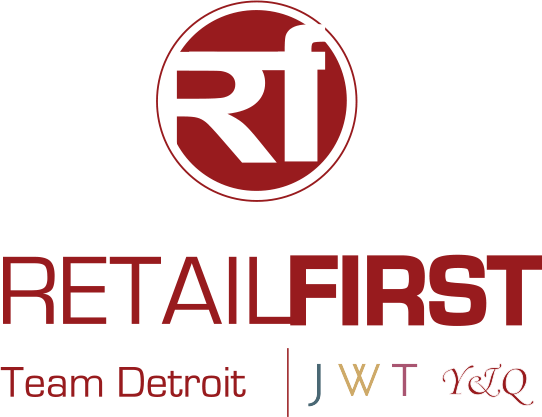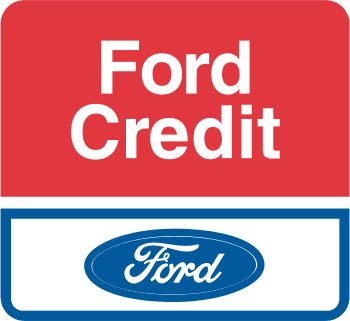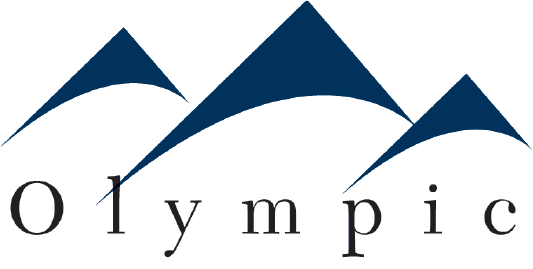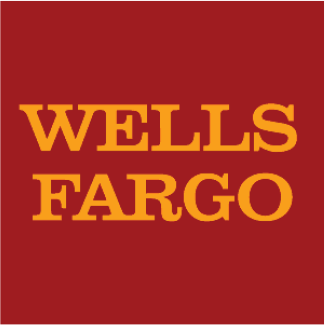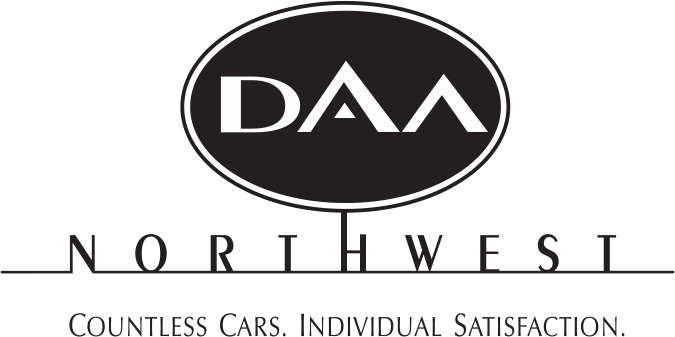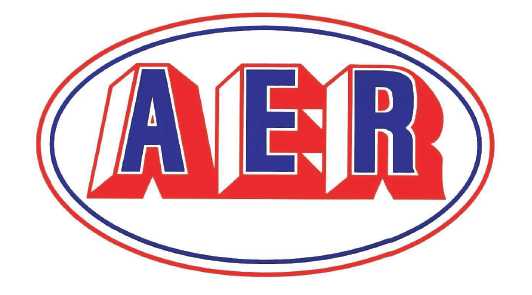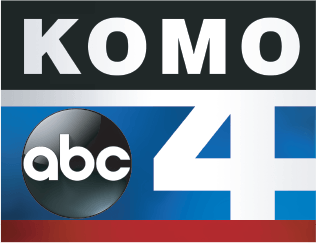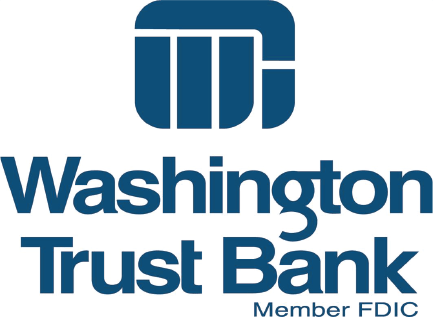 This is the nation's oldest Ford Dealer golf tournament and is full of fun and tradition.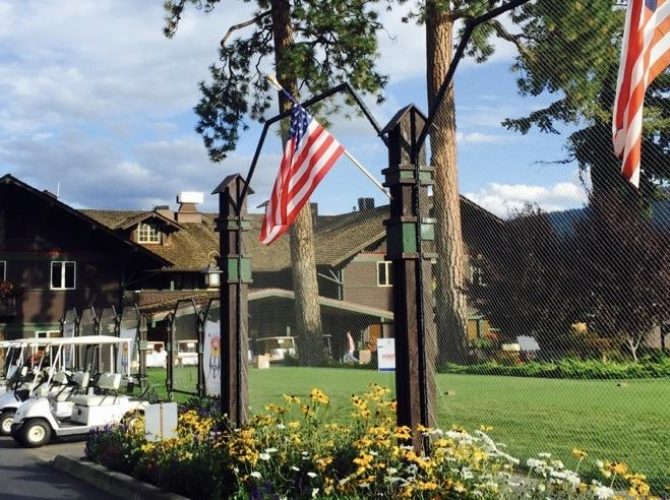 Sponsors will have Tee signs as well as acknowledgement at the group dinners. 
Sponsorships are a minimum of $500 per attendee and can be purchased in any multiples you wish.
If you do not have a predetermined prize, we strongly recommend working with the committee or Matt Bunn, Golf Professional at Hayden Lake Country Club (208) 772-0555.
Sponsors that plan to play golf may submit player's RSVP (see last page of packet) with separate golf registration fee.
Sponsorship options include: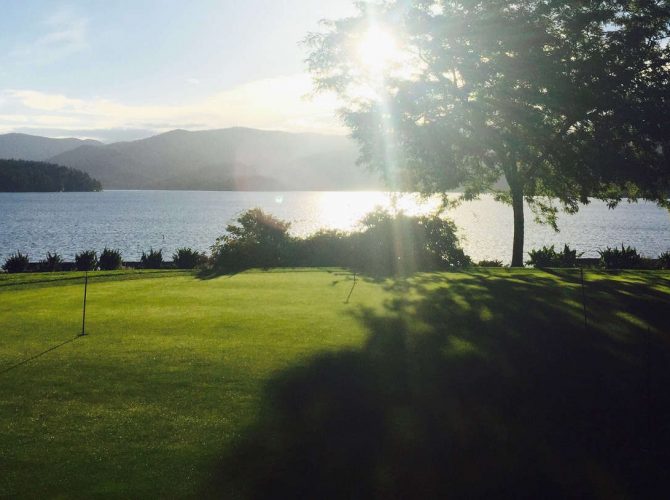 Please call if you have any questions.