THE HAYDEN LAKE COUNTRY CLUB
The Hayden Lake Country Club
a member-owned club that has been around for over 100 years.
The Club is dedicated to maintaining its strong tradition by providing first class recreation, cuisine, and hospitality facilities.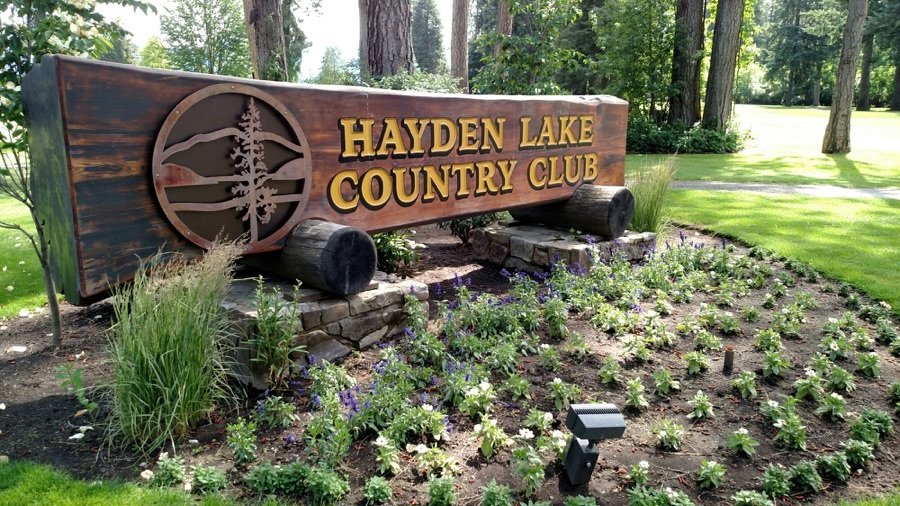 Popular to actors and presidents like Bing Crosby and William Taft of years past, the Club has that great history that you would want in a Club. Pictures, writing, buildings, and scenery harken you back to a day when all the Country Clubs were at their height.
Hayden Lake Country Club facilities include an 18 hole golf course, three hole practice course, driving and chipping range, six tennis courts, a marina, private beach and swimming dock, eight hotel rooms, six cabanas, and a spacious clubhouse.
Want to know more about Hayden Lake Country Club?