75th Annual Ford Dealer's

Registration closed: see you soon!

A Ford Dealer's Tradition
The Ford Dealers Hayden Lake Golf Classic is the longest standing dealer tournament in the country!
This annual event brings dealers, managers, friends, and sponsors from across the northwest to take part in a one-of-a-kind golf tournament that focuses on competition and relationships.
Event organizers, along with the staff of Hayden Lake Country Club take all the necessary steps to ensure a true golfing experience.
We anticipate a full tournament! Join us for a roaring week of memories at Hayden. Thank you for booking early so we can get everyone in.
Registrations are due no later than 9/1/2023.
Get your registration in before August 4th, 2023 and you'll be entered in The Early Bird Raffle.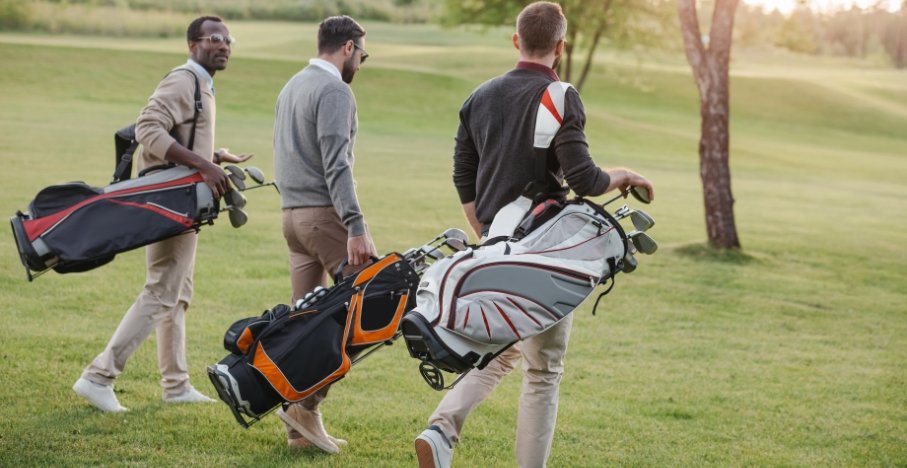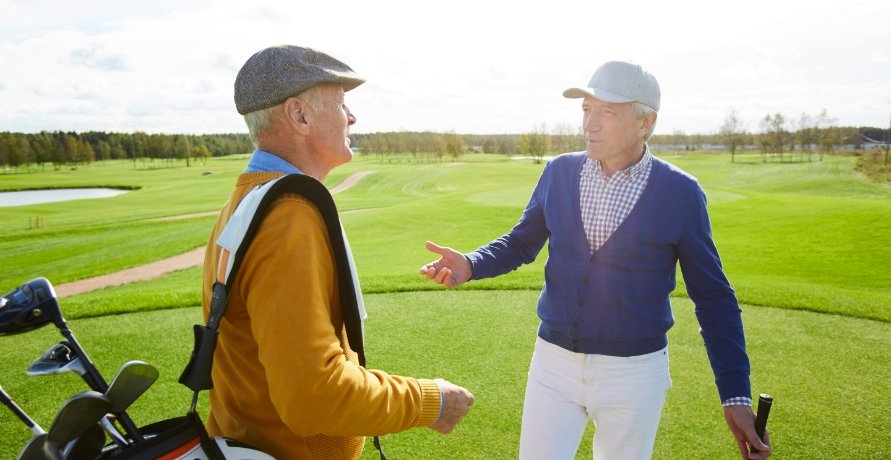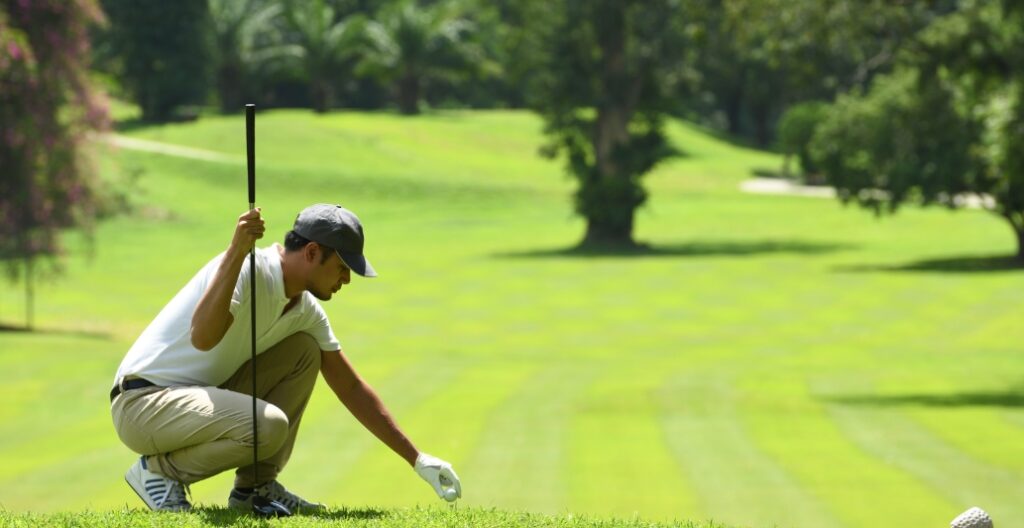 GHIN Numbers And Handicaps Required
And again, we are requiring official handicaps except in the most extenuating circumstances.
Why? First, it is only fair. Second, it has never been easier to do. Just download the "USGA GHIN" app for free. To get a temporary handicap, you only need to post 54 holes, which is only three rounds between now and Hayden.
Thank you,
The Committee